03/03/2021
"The Life of a White Stork" - Belozem announces this year the International drawing competition
For another year Primary School "Geo Milev" in Belozem started the drawing competition on the theme "The Life of a White Stork". The organizers are Rakovski Municipality, Catholic Church "St. Francis of Assisi" in the European village of the White Stork, Federation of Nature Conservation NGOs "Green Balkans".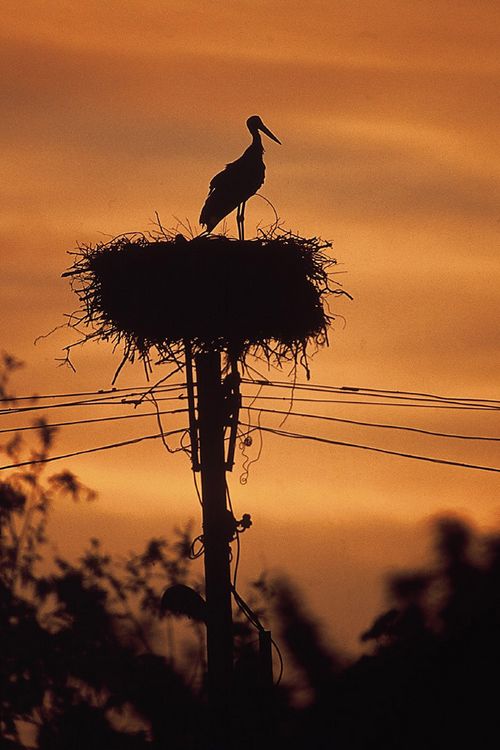 The aim of the competition is to encourage children to perform creativity and to show individual ideas.
The competition opens, promotes and supports the development of talented children, their creative expression and personal position in the field of fine arts.

Children and students from 5 to 18 years old from schools, after-school units, community places, clubs, schools, etc. have the right to participate in the competition.
Each author can participate with one drawing in format 35/50. There are no restrictions on the used techniques. The drawings that participated in the competition are not going to be returned to the artists.

On the back of each drawing there should be the following information: the full name of the child/student; age; address, telephone number of the educational establishment/school, club or student; name of the teacher; e-mail for correspondence.
The ranking will be carried out in three age groups:
First age group – from 5 to 9 years
Second age group– from 10 to 14 years
Third age group – from 15 to 18 years
The deadline for sending the works is on 24th April, 2021.

The winners will participate in a special event during the White Stork Festival in Belozem, which traditionally takes place in May every year.
The best drawings will be presented at an exhibition during the festival.
There will be special awards provided by Primary School of Belozem"Geo Milev", Rakovski Municipality, Catholic Church "St. Francis of Assisi" and Federation of Nature Conservation NGOs "Green Balkans".
The reporting of the competition will be announced in May 2021 during the Festival of the White Stork and on the website of Primary school "Geo Milev".
Each participant must fill in and send the following materials: Application Form (word) – completed in Times New Roman – 12.
Parents' Declaration of Consent (pdf.) – to be printed, signed, scanned and sent back to the specified e-mail address;
The application form and the Parents' Declaration of Consent are to be sent to the e-mail address: soubelozem(at)abv.bg
The original drawings are to be sent by post to: Belozem village, Reg. Plovdiv, 40, Rodopi Str., Primary school "Geo Milev".
Photos of the participants are needed be sent to present the school's website and webpage (jpg. or png)).
For further information, please contact to: Diana Genova, tel.: 0894 67 48 06, e-mail: soubelozem(at)abv.bg

The necessary documents can be downloaded from here.
Support us!
Report sighting
Have you seen a white stork or another interesting species of animal, plant or fungus? Make your observation count for nature conservation and share it with other nature lovers! It's free and it's fun!