Three weeks ago, a flock of white storks landed on the Mediterranean island of Malta. Poachers immediately set about hunting down these magnificent large birds. It is now believed that all the storks have been shot dead.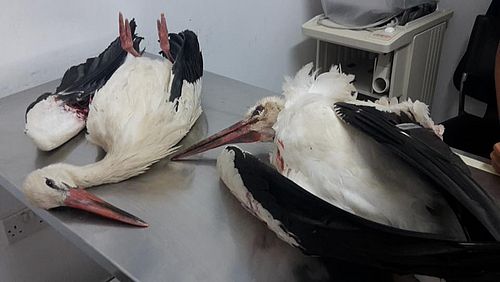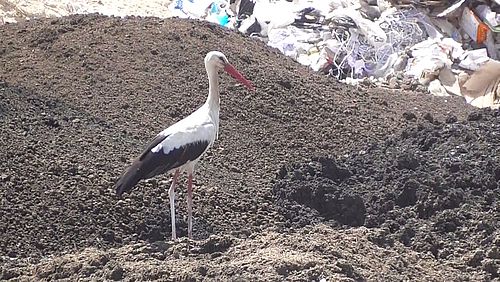 No sooner had the white storks landed on Malta on 10th August, than poachers lay down in wait for these elegant birds. In the first few days, it was above all the older birds which fell victim to the hunters' guns. This effectively sealed the fate of the younger birds, who were migrating to Africa for the first time, for, without the help of the more experienced storks, they became disoriented. Although they attempted to leave the island several times, they returned on each occasion.
Bit by bit the illegal hunters decimated the flock until only one stork remained. CABS, the Campaign against Bird Slaughter, drew up an elaborate rescue plan. Traps were set to capture the last stork, which would then be taken to Germany by a specialist. However, almost as soon as the traps were set up, the last bird disappeared.
Although the Maltese police had captured two poachers after the first fatalities, this measure was unable to prevent the shooting of the remaining birds. This is a clear demonstration of how widespread illegal hunting is on the Mediterranean island. The Campaign against Bird Slaughter is offering a reward of 5000 Euros for information relating to the illegal killing of these storks.
Click here to read the CABS press release
BirdLife Malta has also released a press release on the topic
Support us!
Report sighting
Have you seen a white stork or another interesting species of animal, plant or fungus? Make your observation count for nature conservation and share it with other nature lovers! It's free and it's fun!