The Bulgarian stork village Belozem calls for an international drawing competition.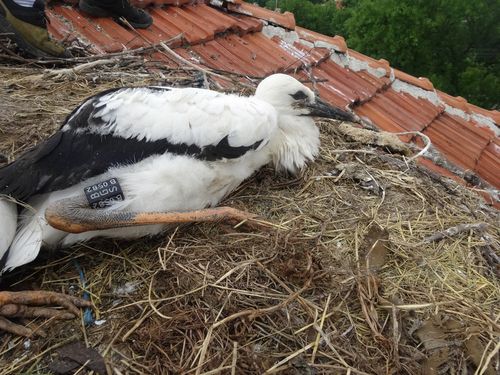 The topic of the competition is "The life of a stork". Children between 5-18 years of age are allowed to participate; the prizes are offered in different age groups. The best drawings will be presented at an exhibition during the White Stork Festival in Belozem village, which is traditionally held in May every year. Deadline for submissions is 24 April 2020.
Support us!
Report sighting
Have you seen a white stork or another interesting species of animal, plant or fungus? Make your observation count for nature conservation and share it with other nature lovers! It's free and it's fun!