In case of questions please contact Ines Fantinato.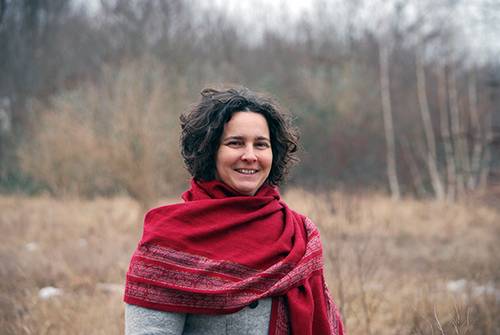 Westendstr. 3
78315 Radolfzell
Germany
Tel.: +49 7732 9272 16
Email: info(at)euronatur.org
Support us!
Subscribe to our Newsletter
Report sighting
Have you seen a white stork or another interesting species of animal, plant or fungus? Make your observation count for nature conservation and share it with other nature lovers! It's free and it's fun!