About the Storkvillages Newsletter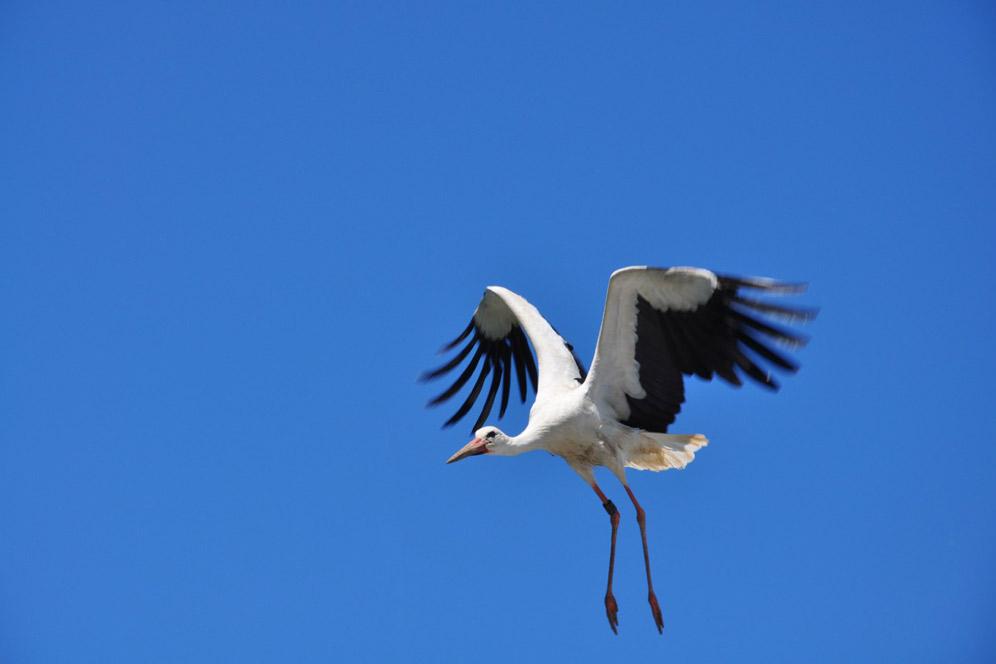 Twice a year EuroNatur provides you with free, first-hand information on the white stork and its habitats and on the current work of the European Stork Villages Network and its partners. Stay up-to-date!
You can unsubscribe at any time.
Data security and data management
We give you our assurance that we do not, either through trading of addresses to other companies or to organisations, sell, lease, give away, pass on or exchange your data. As a matter of course you have the right at any time to stop receiving information from us and to revoke your consent to the use of your communication data. In this case please write to privacy(at)euronatur.org.
In order to fulfil our tasks we have to work with service providers in dispatch who may receive personal data for this purpose. These service providers are bound by contractual agreement to EuroNatur and are only allowed to use personal data for the purpose permitted.
Support us!
Subscribe to our Newsletter
Report sighting
Have you seen a white stork or another interesting species of animal, plant or fungus? Make your observation count for nature conservation and share it with other nature lovers! It's free and it's fun!